RhoDx blends decades of experience in biotech and pharma with an expert understanding of the entrepreneurial journey. We came together because we believe the next leap forward in the lives of cancer patients will stem from earlier, deeper diagnoses and individual mechanistic disease characterization.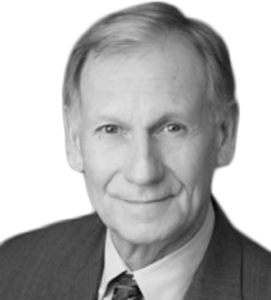 Charlie Rodi
Dr. Charlie Rodi is Founder and CEO of RhoDx, Inc. He has over thirty years of leadership in both Big Pharma and Biotech start-ups. Dr. Rodi has brought products to the marketplace for genetic analysis and molecular diagnostics and has led teams involved in drug screeing, cancer diagnostics, and antineoplastic therapeutics. Dr. Rodi received a Ph.D. from the University of Minnesota and performed post-doctoral studies at the NIH.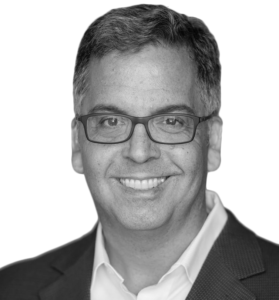 Carlos Heredia
Carlos Heredia is the Corporate Secretary and General Counsel of RhoDx, Inc. He has advised technology growth companies for over 25 years, with significant experience forming, funding, guiding and growing companies across various stages of development. Mr. Heredia is a graduate of Stanford Law School and the Stanford Graduate School of Business.